Add More Payment Options and Business Solutions with Clover ®.
Owning a business can be demanding – from tracking inventory and supervising employees, to taking orders and everything in between. That's why we've teamed up with Clover ®, an all-in-one point-of-sale system that can help transform your business with payment processing and business management solutions, customized just for you.
Whether you have one store or a growing franchise, our POS system can help you:
Accept more types of payments, including EMV® chip cards, Apple Pay,® Google Pay, Samsung Pay®, PayPal, and Venmo
Protect your customers, business and reputation from fraud with built-in security
Generate more visits and more sales through mobile loyalty and rewards programs
Uncover new insights and compare sales against competition within your market
Manage inventory, employee schedules, payroll and more
Clover Point-of-Sale (POS) Systems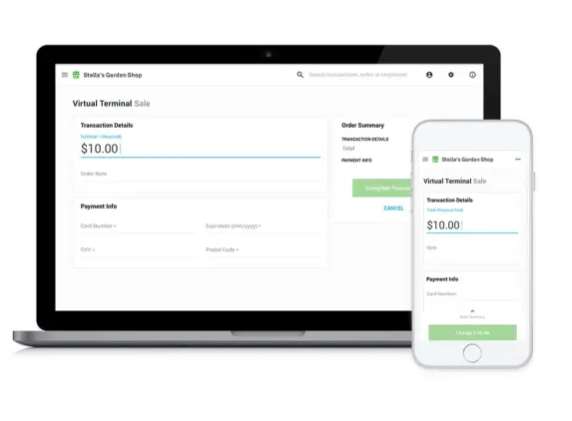 Clover Virtual Terminal
Start taking payments with no hardware.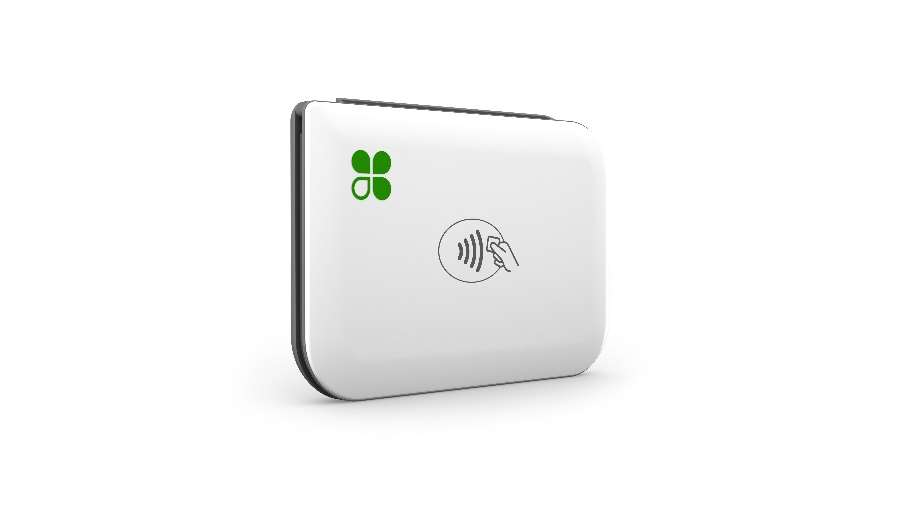 Clover Go
All-in-one contactless, chip and swipe card reader that wirelessly pairs with a mobile device.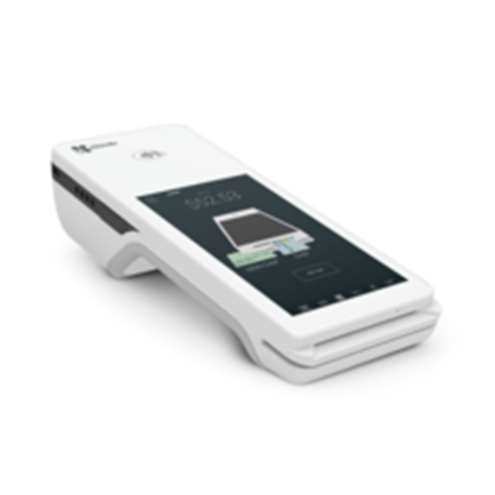 Clover Flex
Accept payments tableside, in-line, on the floor, or off-premises with this handheld portable POS. Includes: Built-in receipt printer, camera, and QR scanner in a single device.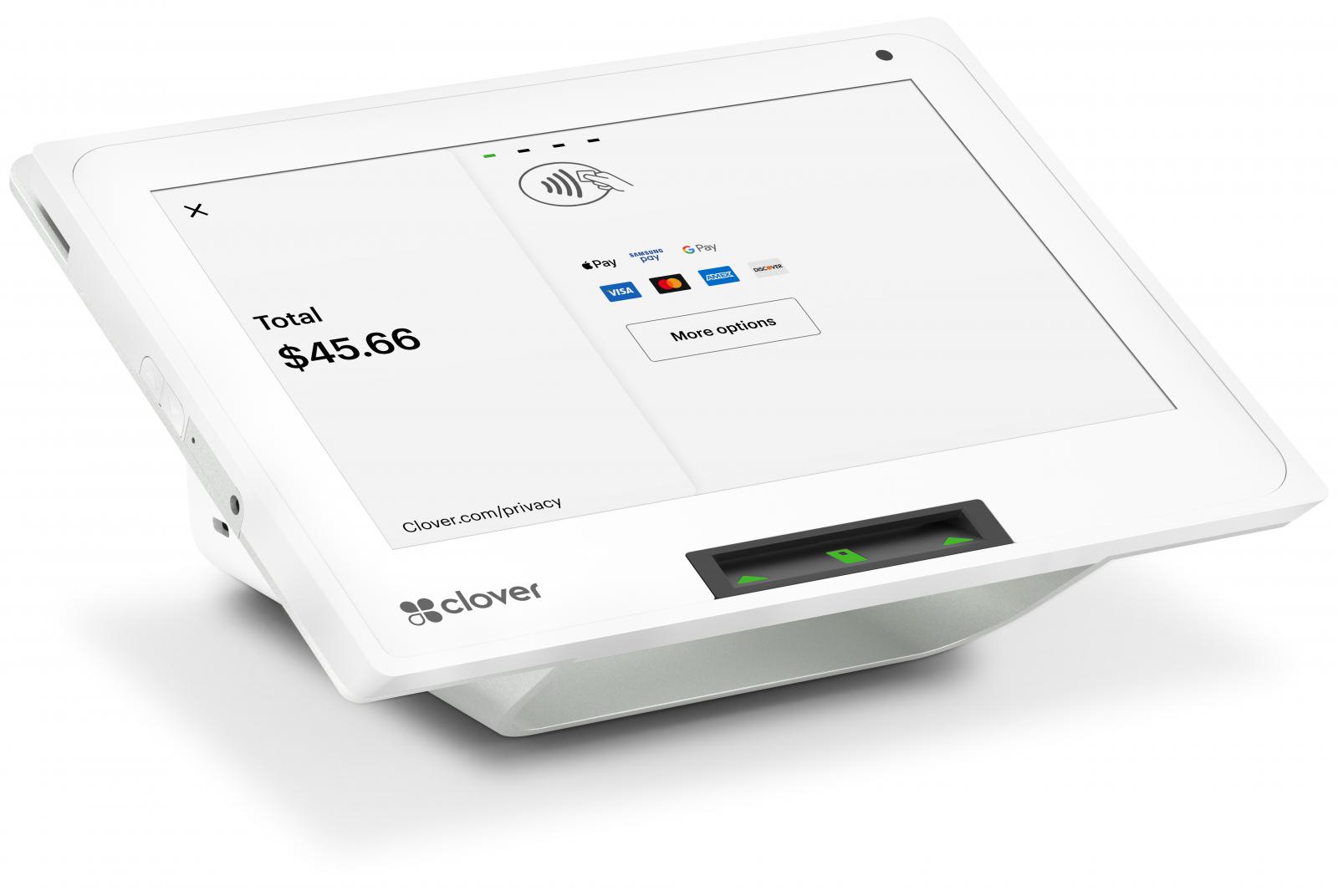 Clover Mini
Compact, countertop system with full-scale POS functionality that can connect to cash drawer.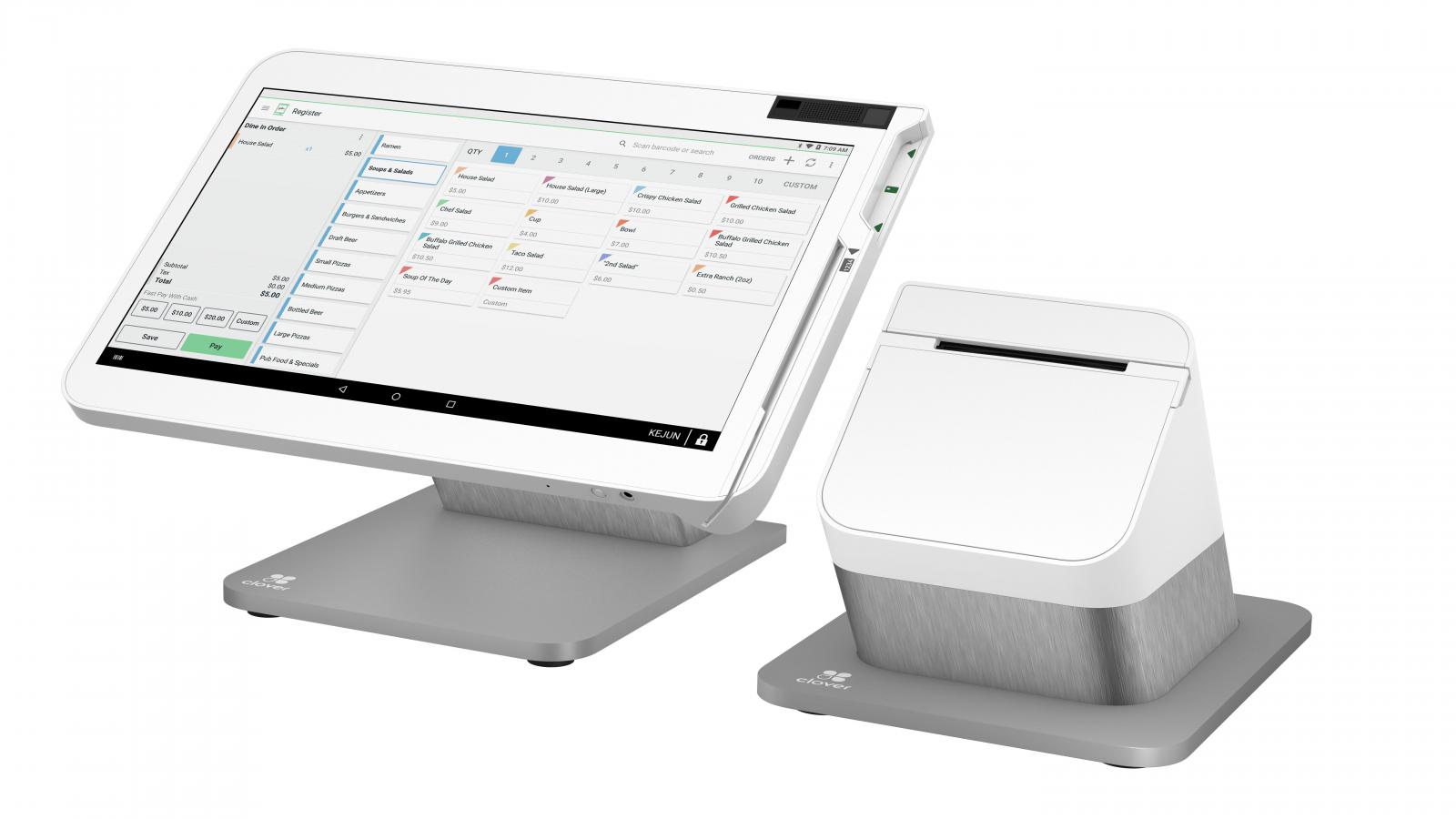 Clover Station Solo
All-in-one countertop, POS and business management system with one merchant-facing screen and a receipt printer that enables you to run your business efficiently.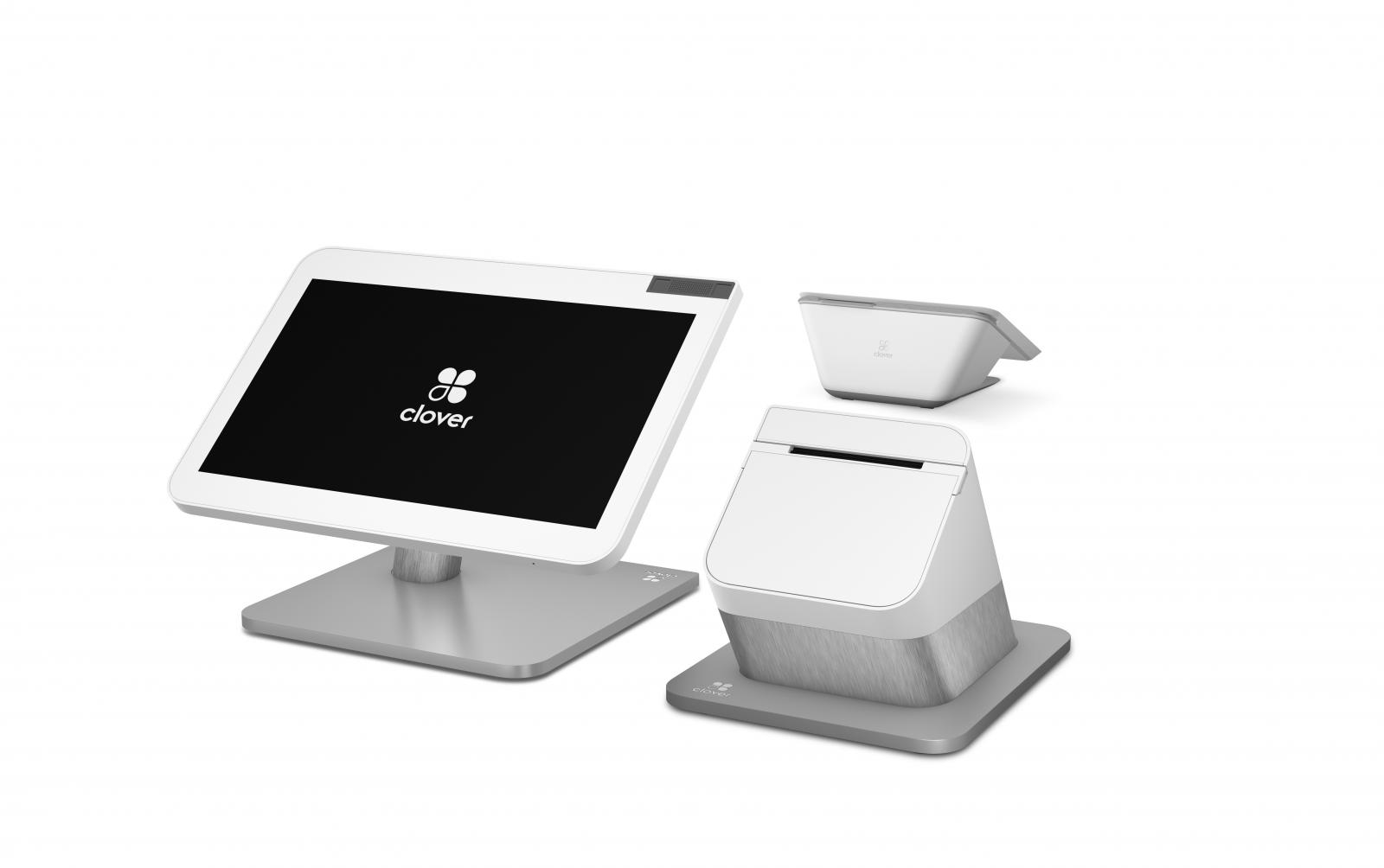 Clover Station Duo
A fast and powerful all-in-one countertop POS and business management system with a second screen that lets customers initiate payment and view the transaction..
If you have questions about any of our business services, please contact us at (800) 836-3711 ext. 4030 / (607) 735-4030 or contact us.
© 2023 Clover Network, LLC. The Clover name and logo are registered trademarks owned by Clover Network, LLC and are registered or used in the U.S. and many foreign countries. Use of Clover requires a Merchant Processing Agreement. All trademarks, service marks and trade names referenced in this material are the property of their respective owners.