Welcome to Business Banker!
Cash flow is the lifeblood of all business. That's why our Business Banker is designed to make managing your cash, payables, and receivables easier than ever.
Our online Business Banker gives you a secure and direct link to your account information. Get information on your account balances and transaction history, and transfer funds between your business accounts at Capital Bank or any other financial institution via wire transfers or ACH.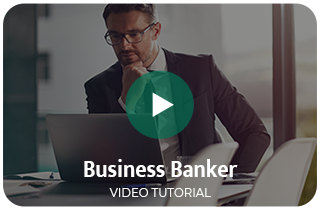 Advanced tools to better manage your business
Intuitive navigation
Embedded ACH and wires
Message banner for updates
Credit card and education center link within product
We strive to deliver the highest level of security and convenience for our customers. That's why we now offer three ways to log in to Business Banker.
Hard Token
Soft Token
Password and Security Question and Answer
Click the button below for some frequently asked questions and answers that will assist you with our updated log in options.
Set Up Real-Time Alerts
Know what's happening with your money the moment it occurs. Simply setup your alerts and relax. Choose from a variety of different alerts and decide how to receive them!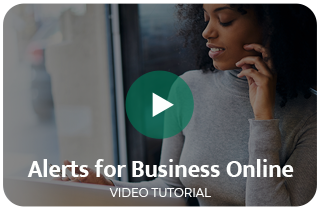 If you have questions about any of our business services, please contact us at (800) 836-3711 ext. 4030 / (607) 735-4030 or contact us.