If your small business is ready to make some moves in a new direction, let's take a look at how you can benefit from a business loan. Read more...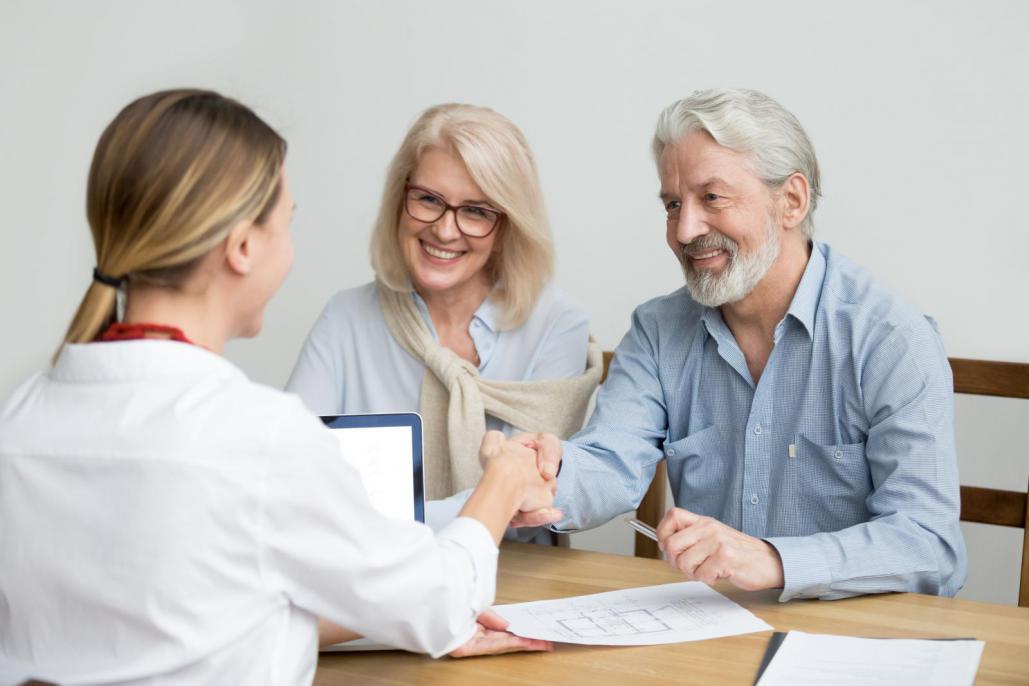 Check out these 7 common reasons to get a business loan if you are starting your own small business! Read more...
You do not want to take on a mortgage unprepared. We have put together this handy guide to determine if you are ready for your first mortgage. Read more...