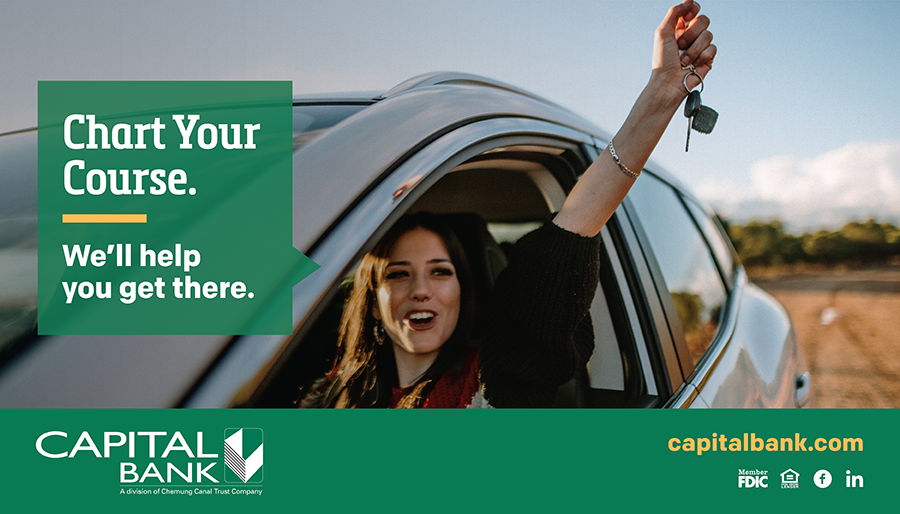 Experienced Financial Navigators
Think of some of life's biggest moments. What comes to mind? Maybe it's purchasing your first home. Or, maybe you're thinking of a family vacation or your child's wedding? What do all these things have in common? They probably cost more money than you have on hand. For the biggest moments in your life, it's important to work with a lender who understands your unique needs. At Capital Bank, our lenders specialize in helping you find the right personal loan solution. You can get your personal loan process started by completing our online application.
Personal Loan Solutions We Offer
Learn more about the solutions we offer for our personal loans by clicking the buttons below.
If you'd like to see what kind of interest rate you can expect to see for your personal loan solution, please check our rate sheet.
Calculate Your Loan Payment
Make sure you know how much you can afford to borrow for your personal loan, our loan affordability calculator can give you a great start. Utilize our loan affordability calculator below.