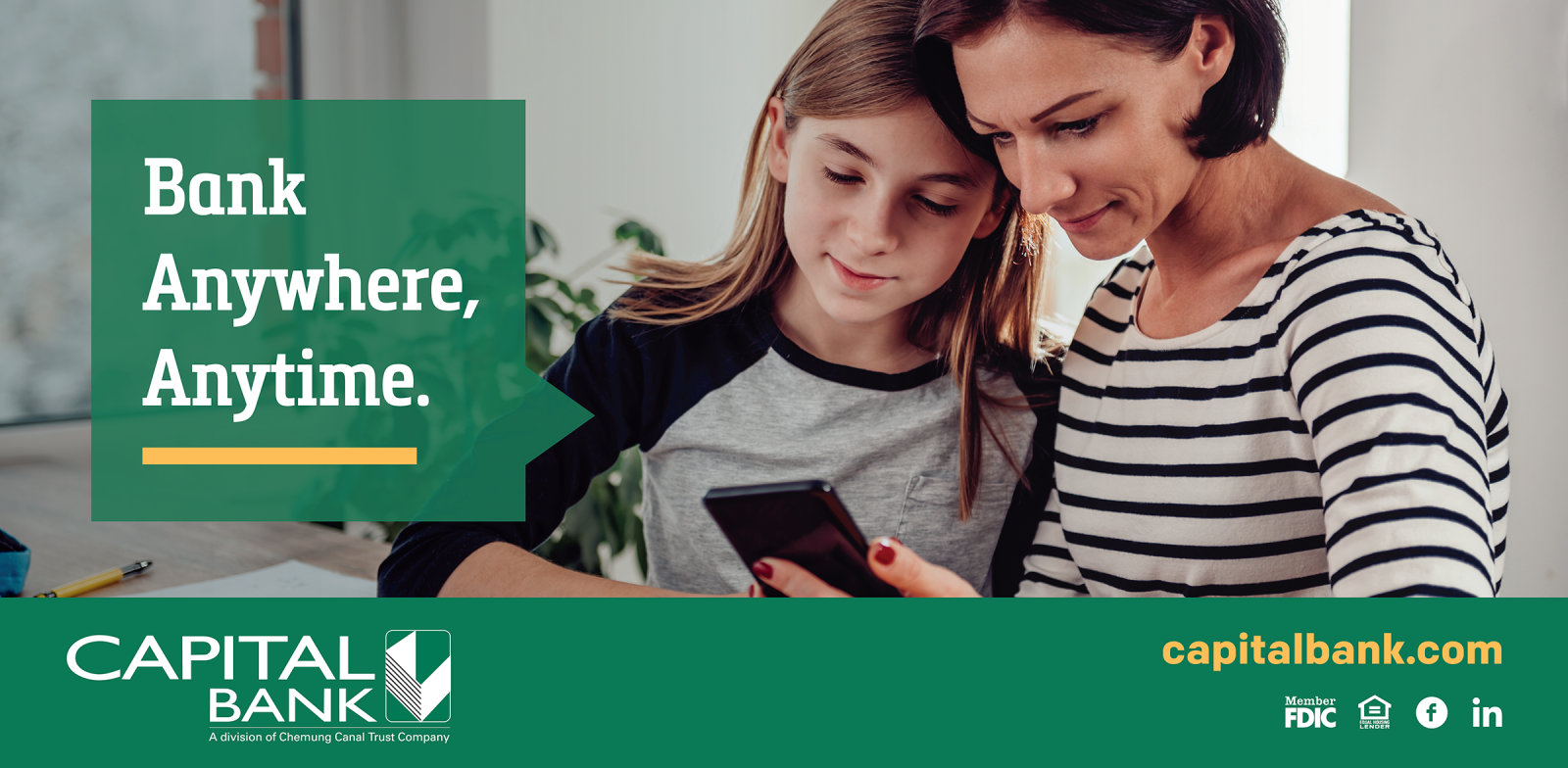 The health and safety of our customers and employees are of the utmost importance to us. As we monitor the COVID-19 situation closely, we ask that you help reduce the risk of exposure by taking advantage of our user-friendly web services to access your account on a computer, tablet, mobile phone, or debit card from anywhere in the world.
While we pride ourselves on offering the highest level of personal service, this may be a time when you feel more comfortable: making a deposit, transferring funds, paying your monthly bills, reimbursing your friends and family, or searching your transaction history from the comfort of your home, 24/7.
Day or Night. We're Here for You.

As new updates continue to emerge everyday, we ask that you please follow our social media pages to stay connected to us 24/7.
These pages will provide you with real-time updates regarding any important changes happening at Capital Bank. Simply click on the icons below and click "follow" once redirected.
*Certain activity required to avoid a monthly fee.
**Wireless carrier fees or data charges may apply.